SIMPLE TRIP
ISLAND HOPPING
SCHEDULES & TICKETS
Ferry from Agios Constantinos

POPULAR FERRY ITINERARIES
Agios Konstantinos (Ag. Konstantinos) serves ferries to Sporades islands. Ferries from Agios Konstantinos to Skiathos takes 2 hours, ferries from Agios Konstantinos to Skopelos takes 3 hours and trip from Agios Konstantinos to Alonissos takes 3 and half hours.
Agios Constantinos is a port town in central Greece. Surrounded by imposing mountains and large olive groves, Agios Constantinos is one of the main ports to the islands of Sporades. The other port is Volos, a town at the foot of Mount Pelion.

The modern town of Agios Constantinos has been built right next to the sea, on the spot where the ancient town of Dafnountas was found. Today the town owes much of its development to its port. The distance from Athens is 2 and half hours and buses leave every hour from Liossion Bus Station.
ABOUT AGGIOS KONSTANTINOS PORT
Port description
Ferries from Agios Konstantinos, a port in central Greece, go to the Sporades islands (Skiathos, Skopelos and Alonissos).
Connected ports to Ag.constantinos
Alonissos - Glyfa - Skiathos - Skopelos, Glossa - Skopelos, Port
Directions
To get to Agios Konstantinos from Athens, go to Liossion KTEL Station (close to Attiki Metro Station) and take the bus to Lamia, which makes a stop to Agios Konstantinos on the way. The distance from Athens to Agios Konstantinos is about 2 and half hours. There are buses almost every hour.
Photos
Port on Map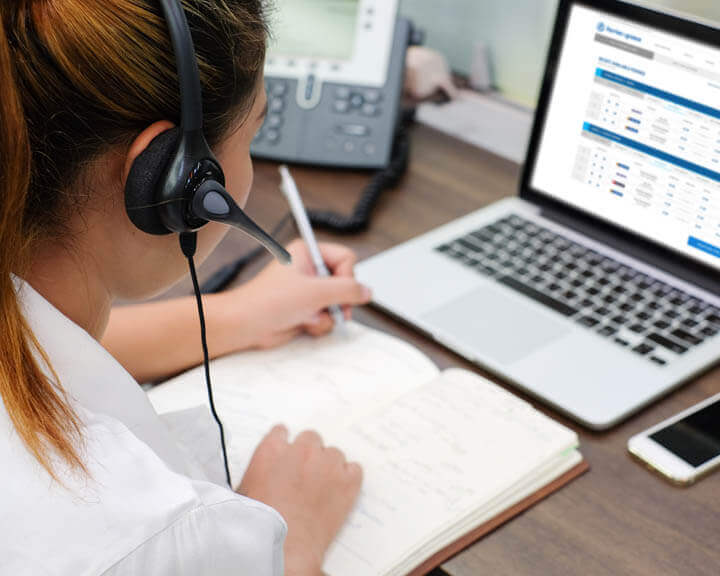 INFORMATION
Customer Support
Call us
Available from 07:00 to 22:00
Frequently Asked Questions (FAQ)
Find all the necessary info regarding our engine's function, as well as our policies on cancellations and amendments. View
Searching for Itineraries...
An error occurred:
Please refresh your browser and try again.