SIMPLE TRIP
ISLAND HOPPING
SCHEDULES & TICKETS
Ferry to Antikythira

POPULAR FERRY ITINERARIES
You will find below information about ferries to Antikythira, photos and description of the port.
Antikythira is very sparsely connected with other ports. Three times a week, there is a ferry from Gythio. The island is also connected with Kythira, Neapolis (Peloponnese) and Kissamos.
Antikythira is a small and secluded island geographically located between Kythira and Crete, on the western side of the Aegean Sea. All through its history, this island had few inhabitants. The first residents (5th or 4th millennium BC) were hunters. The island was settled and abandoned many times, while during the Roman and Medieval times it was used as a base for pirates.

Today the island has very few permanent inhabitants, after the large immigration wave during the 20th century. Antikythira became world famous after the discovery of the Antikythira wreck in 1900. From this wreck, two important items were recovered: the statue of the Antikythira Ephebe and the famous Antikythira Mechanism.
ABOUT ANTIKYTHIRA PORT
Port description
No information available yet
Connected ports to Antikythira
Athens, Piraeus - Crete, Kissamos - Gythio - Kythira
Directions
No information available yet
Photos of the port
Port on Map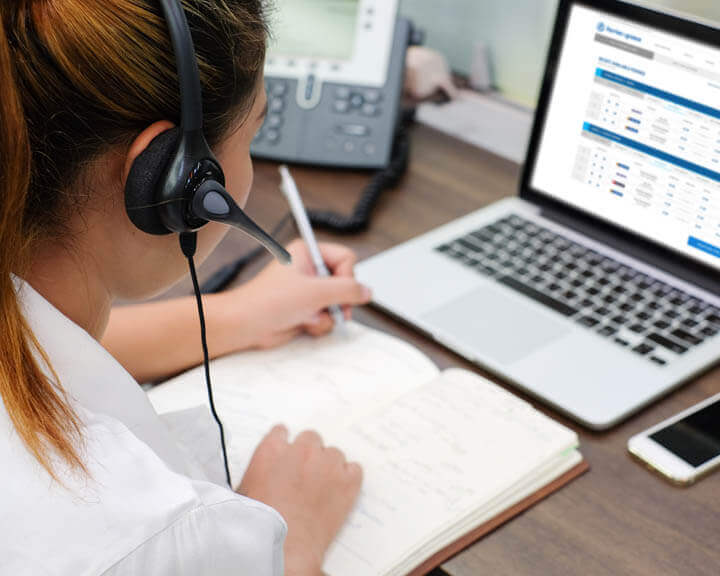 INFORMATION
Customer Support
Call us
Available from 05:00 to 20:00
Frequently Asked Questions (FAQ)
Find all the necessary info regarding our engine's function, as well as our policies on cancellations and amendments. View
Searching for Itineraries...
An error occurred:
Please refresh your browser and try again.