SIMPLE TRIP
ISLAND HOPPING
SCHEDULES & TICKETS
Ferry from Bodrum to Greece

POPULAR FERRY ITINERARIES
You will find below information about ferries to Bodrum, photos and description of the port.

Bodrum is a seaside town in the southwestern side of Turkey and it has developed as a major cosmopolitan place over the last years. The large port of Bodrum has many marinas to host private yachts in summer. With a Mediterranean climate and many beaches in the region, Bodrum attracts thousands of visitors in summer.

In the ancient times, the town was called Halicarnassus and was a Greek colony. In fact, the remains of Ancient Halicarnassus can be found today outside Bodrum, including an ancient theatre and the Mausoleum of Mausolus, considered one of the Seven Wonders of the Ancient World. The ancient Greek historian Herodutos, father of history, was also originating from Halicarnassus.

Apart from the ancient remains, a very interesting monument to visit is the Castle of Bodrum, built in the 15th century by the Knights of Saint John. The marina of Bodrum is lined up with many luxurious resorts, restaurants and shops.
Information about Greek ferries to Bodrum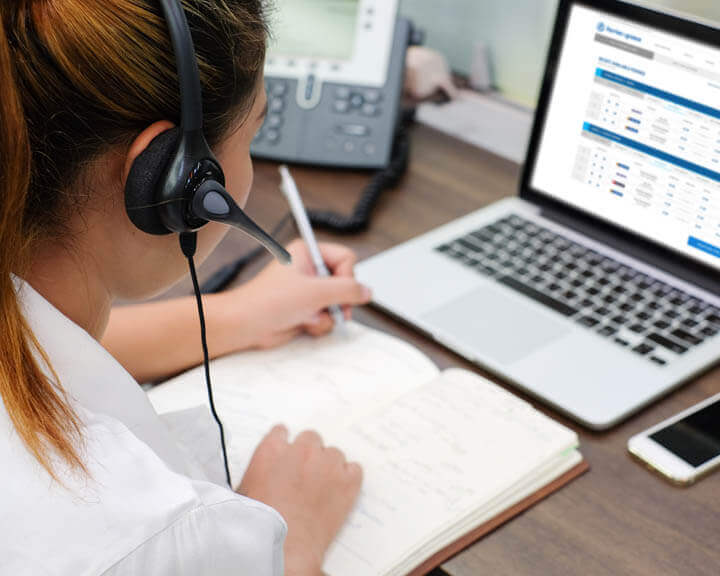 INFORMATION
Customer Support
Call us
Available from 07:00 to 22:00
Frequently Asked Questions (FAQ)
Find all the necessary info regarding our engine's function, as well as our policies on cancellations and amendments. View
Searching for Itineraries...
An error occurred:
Please refresh your browser and try again.