SIMPLE TRIP
ISLAND HOPPING
SCHEDULES & TICKETS
Ferry from Datca to Greece

POPULAR FERRY ITINERARIES
You will find below information about ferries from/to Datca, photos and description of the port.

Datca is a lovely tourist destination on the western coasts of Turkey. This region is known for its virgin natural beauty and provides a calm alternative for family holidays. The heart of the town is the port, which is connected by ferry with Rhodes and Symi in Greece.

In front of the marina, where many yachts moor in summer, there are hotels, shops, restaurants and bars. A picturesque spot to visit are the traditional mills a bit outside Datca. The region has many beaches with pebbles and sand.
Information about Ferries to Datca
Few summers, but not every year, there is ferry connection between Datca and Rhodes/Simi in Greece.
ABOUT DATCA PORT
Port description
Datca is the centre town of the Mugla Provinve in south west Turkey. The natural beauty of the region, the small coves and the proximity to Marmaris has helped Datca develop in tourism.
Connected ports to Datca
No information available yet
Directions
Several buses connect Marmaris Bus Station with Datca.
Photos of the port
Port on Map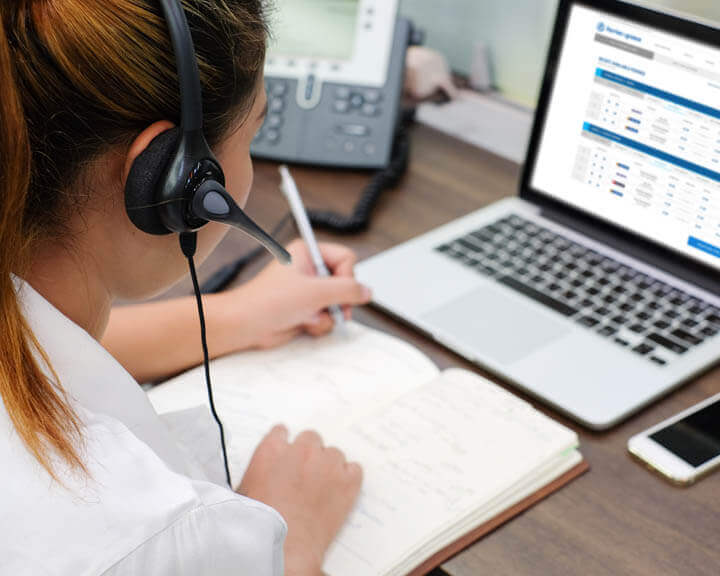 INFORMATION
Customer Support
Call us
Available from 09:00 to 17:00
Frequently Asked Questions (FAQ)
Find all the necessary info regarding our engine's function, as well as our policies on cancellations and amendments. View
Searching for Itineraries...
An error occurred:
Please refresh your browser and try again.