SIMPLE TRIP
ISLAND HOPPING
SCHEDULES & TICKETS
Ferry to Kalamata

POPULAR FERRY ITINERARIES
The small port of Kalamata operates only in summer (and some years) and serves ferries from Kalamata to Kythira island and Kissamos Crete. This ferry schedule usually operates once per week in high season only.
From other islands
Kythira to Kalamata
Crete (Kissamos) to Kalamata
Kalamata is a seaside town on the south eastern side of Peloponnese, at a distance of 3 hours drive from Athens. The history of this town dates back from the ancient times but it mostly flourished during the Medieval times, when its port became a trade center for the Mediterranean Sea.

Today Kalamata is a region with nice tourist development as it has many interesting sightseeing, natural beauty and nice destinations. Many charter and low cost flights arrive daily at the airport of Kalamata bringing visitors that spend their holidays in the town itself or in close destinations, like Pylos and Stoupa.
ABOUT KALAMATA PORT
Port description
Kalamata is a nice, seaside town on the south western side of Peloponnese. With an international airport that receives charter flights and nice destinations in the region, Kalamata has developed a lot in tourism. Its port operates only in summer and serves ferries to Kythira and Crete.
Connected ports to Kalamata
No information available yet
Directions
The airport of Kalamata operates only in summer season and receives charter and low cost flights from many European airports.
Passengers can also arrive in Kalamata by bus from many Greek cities, including Athens, Thessaloniki, Patra and others. The bus ride from Athens to Kalamata is 3 hours.
Photos of the port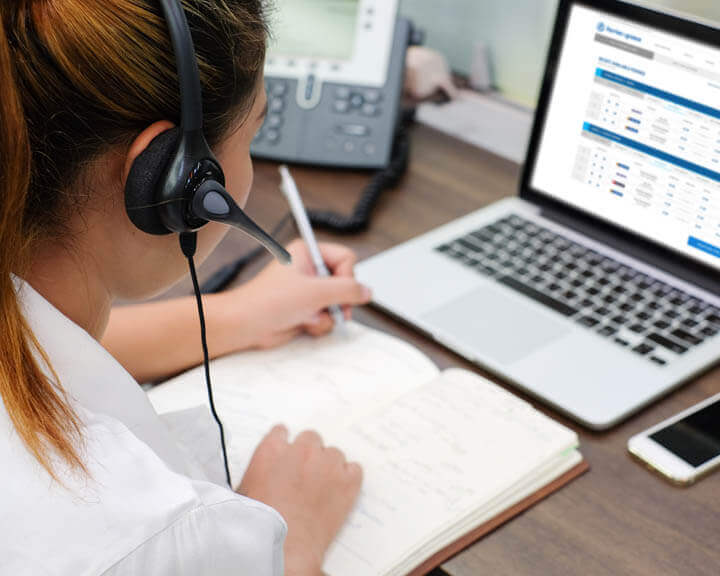 INFORMATION
Customer Support
Call us
Available from 07:00 to 22:00
Frequently Asked Questions (FAQ)
Find all the necessary info regarding our engine's function, as well as our policies on cancellations and amendments. View
Searching for Itineraries...
An error occurred:
Please refresh your browser and try again.