SIMPLE TRIP
ISLAND HOPPING
SCHEDULES & TICKETS
Ferry to Kasos

POPULAR FERRY ITINERARIES
You will find below information about ferries to Kasos, photos and description of the port.
Ferries from Piraeus port (Athens) to Kasos depart 3 times a week and the trip is 15 hours. These routes connect Kasos to other islands of Dodecanese and Cyclades. In summer, there is also ferry to Kasos and Karpathos from Crete (Heraklion-Sitia).
The island of Kasos is also connected by ferry with Rhodes and Chalki and some other islands.
The southernmost island of Dodecanese, Kasos is located between Karpathos and Crete. This is a small island but has excellent natural beauty and rich history. In the ancient times, the island was famous for its trade activity that brought wealth and prestige to the locals. Today, the churches and archaeological findings on Kasos show its prehistoric routes.

In the centuries that followed, Kasos declined due to the frequent pirate attacks. An important moment in the history of Kasos was the massacre of the locals by the Turks in June 1824, as a revenge for the contribution of the island in the Greek Revolution of 1821. Events for the commemoration of this massacre take place every year on Kasos in early June.

The capital and port of Kasos is Fri, which distinguishes for the two-storey floors and the traditional architecture. In total, Kasos has five small villages with picturesque houses. Explore the wild landscape of the island following the trekking paths. The beaches of Kasos are small, not organized and they can be accessed either on foot or by boat.
ABOUT KASOS PORT
Port description
Kasos is a small secluded island on the southern side of the Aegean Sea, between Karpathos and Crete. Due to its small size and the distance from other Greek islands, Kasos hasn't developed in tourism. The port of Kasos is found in Fri. It is connected by ferry to Piraeus, Sitia, Karpathos and other islands of Dodecanese.
Connected ports to Kasos
Athens, Piraeus - Anafi - Chalki - Crete, Heraklio - Crete, Sitia - Kalymnos - Karpathos, Diafani - Karpathos, Port - Kos, Port - Leros - Lipsi - Milos - Nisyros - Patmos - Rhodes - Santorini (Thira) - Symi, Port - Syros
Directions
There is no bus in Kasos. All transport has to be done on foot or with private means.
Port on Map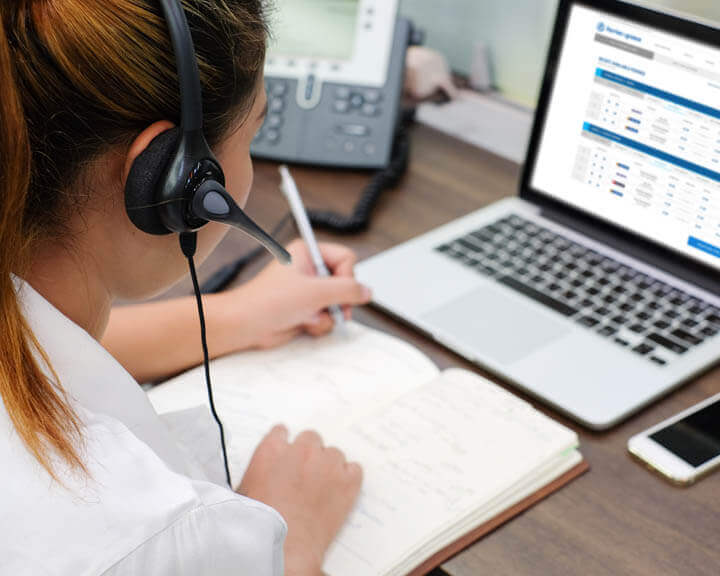 INFORMATION
Customer Support
Call us
Available from 07:00 to 22:00
Frequently Asked Questions (FAQ)
Find all the necessary info regarding our engine's function, as well as our policies on cancellations and amendments. View
Searching for Itineraries...
An error occurred:
Please refresh your browser and try again.