SIMPLE TRIP
ISLAND HOPPING
SCHEDULES & TICKETS
Ferry to Marmaris

Marmaris is a popular Turkish town with significant tourist traffic that combines the traditional with the modern elements. It has many beautiful places to visit, such as its Castle and the Water Parks, as well as a vivid nightlife ideal for all tastes. In summer, there are daily ferries from Rhodes island to Marmaris and the ferry trip lasts approximately one hour by flying dolphin.
Below, you will find information on how to get to Marmaris by ferry, where to buy your tickets, and information about Marmaris, and its port, along with many photos.

On
FerriesinGreece
, you can search for all available
ferry schedules from Marmaris
, timetables, compare ferry boats, companies and prices, create your itinerary and
book your ferry tickets
in 4 easy steps on our secure server.
FerriesinGreece is an awarded ferry booking engine and rated
4.7 stars
by its customers. Read our
customer reviews
.
We don't just sell ferry tickets. We offer you a
personalized follow-up and assistance
during and after your ticket purchase. We have a specialized team who is ready to assist you with issues that might arise and help you get to your destinations safely and with peace of mind.
We are here to handle anything that might occur regarding your ferry trip.
POPULAR FERRY ITINERARIES
Ferries to Marmaris depart from Rhodes and Symi islands in Greece. The ferry trip to Marmaris lasts for 1 hour.
Ferry schedules to Marmaris
Ferries to Marmaris from Rhodes run every day throughout peak season.
Ferry from Rhodes to Marmaris
During the summer, there is one ferry from Rhodes to Marmaris every day. The ferry trip from Rhodes to Marmaris lasts for an hour and the cost of a ferry ticket for a standard seat is '40' 'EUR' (40 Euros).
> Book your ferry tickets Rhodes to Marmaris
The types of ferries that travel to/from Marmaris?
The only type of ferry that sails to Marmaris is the conventional ferry. The main ferry company that serves itineraries to Marmaris is Anes Lines.
Island hopping from Marmaris
The main island-hopping itineraries from Marmaris are from Marmaris to Rhodes and from Marmaris to Symi.
Travel tips to organize your travel:
Marmaris is a great destination for day trips from Rhodes, thanks to its proximity to the latter.
The best way to plan your trip to Marmaris is to book your ferry tickets in advance, as Greek ferries may be fully booked, especially in July and August.
The daily ferry itineraries from Rhodes to Marmaris start in May and run for the whole peak season.
HOW TO BOOK FERRY TICKETS TO MARMARIS?
Booking your ferry tickets is one of the first and most important steps in organizing your holidays in Marmaris.
We make this step the easiest and most exciting one, as booking your ferry tickets with ferriesingreece.com comes with lots of perks!
The perks of booking your ferry tickets to Marmaris with ferriesingreece.com:
Our awarded online experience (Tourism Awards 2018) takes the ferry booking process to another level.
You can compare all the available ferry ticket prices with just one click.
We make ferry booking easier than ever with a simple booking process and 100% secure payments.
Not everyone gives you all the essential information about your trip while booking your ferry tickets!
Our interactive live maps show you every detail of your ferry ride.
We let you in on the secrets of Marmaris and guide you through your best holidays ever!
So, forget the often time consuming and complex ferry booking process and book your ferry tickets with us!
Don't lose any time! Your dream holidays to Marmaris are just a click away. Book now and let the adventure begin!
INFORMATION ABOUT MARMARIS
Marmaris is among the oldest tourist places in the southwestern Turkey. The port of Marmaris has important tourist traffic with many private yachts and commercial ferries. With green hills in the background, the town combines the traditional with the modern style. It attracts many tourists for its natural beauty and the intense nightlife.

In Marmaris, you can see the Ottoman mosques, the famous open bazaar and the picturesque port. Do not also miss a stroll around the narrow paths and the Medieval Castle.
Hop on a ferry to Marmaris for beautiful beaches, sightseeing, traditional villages, and fun activities.
Marmaris is one of the oldest tourist resorts in southwestern Turkey.
The town attracts many tourists for its natural beauty and intense nightlife.
In Marmaris, there are 2 waterparks, ideal for families.
The best season to visit Marmaris
Marmaris is a wonderful destination for every season, but the summer is the best time of the year to visit it if you want to enjoy the warm weather and idyllic beaches.
If you want a quick getaway to Turkey from Rhodes, Marmaris is your best bet!
Some nice places to visit in Marmaris are Marmaris Castle, the Aqua Dream Water Park, the Atlantis Water Park, and the Marmaris Harbour.
Discover more online resources about Marmaris:
ABOUT MARMARIS PORT
Port description
Marmaris is a port town and tourist resort on the Mediterranean coast of Turkey, just opposite the Greek island of Rhodes. In summer, hydrofoils and ferries connect Marmaris to the Town of Rhodes.
Connected ports to Marmaris
Rhodes - Symi, Port
Directions
No information available yet
Photos of the port
Port on Map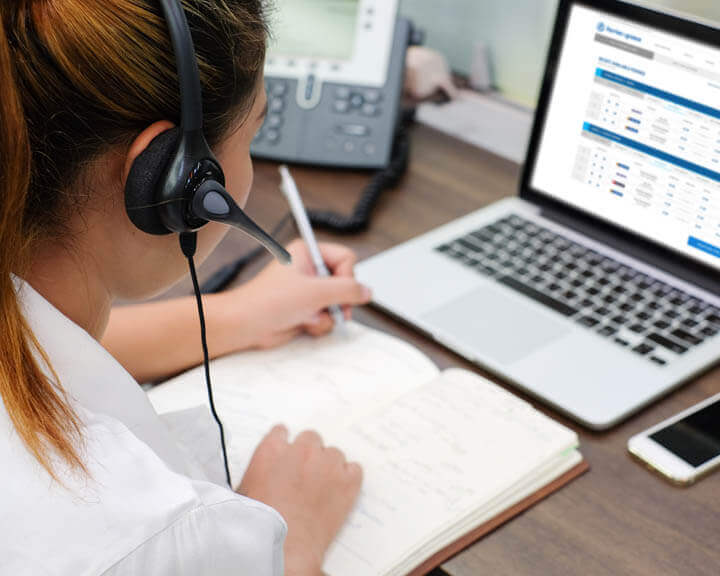 INFORMATION
Customer Support
Call us
Available from 07:00 to 22:00
Frequently Asked Questions (FAQ)
Find all the necessary info regarding our engine's function, as well as our policies on cancellations and amendments. View
Searching for Itineraries...
An error occurred:
Please refresh your browser and try again.