SIMPLE TRIP
ISLAND HOPPING
SCHEDULES & TICKETS
Ferry from Ravenna to Greece

POPULAR FERRY ITINERARIES
Note: There are no more ferries from Ravenna to Greece.

You will find below information about Ravenna, photos and description of the port.

Located on the northern side of Italy, close to Venice, Ravenna is a gateway to the Adriatic Sea. Once it was the capital of the Byzantine Empire in Italy and still has amazing mosaics from that era. In Ravenna, you can visit the tomb of Dante, a major Italian poet of the Middle Ages.

Other important monuments are the Mausoleum of Theuderic, an Ostrogothic king, and the Church of San Vitale, a masterpiece of Byzantine art. The city hosts many other monuments and in fact it is the location of 8 Unesco World Heritage Sites.
Information about Ferries to Ravenna
In summer, there are ferries from Ravenna in Italy to Greece and particularly to the ports of Igoumenitsa and Patras, in the western side of the country.
ABOUT RAVENNA PORT
Port description
No information available yet
Connected ports to Ravenna
No information available yet
Directions
No information available yet
Photos of the port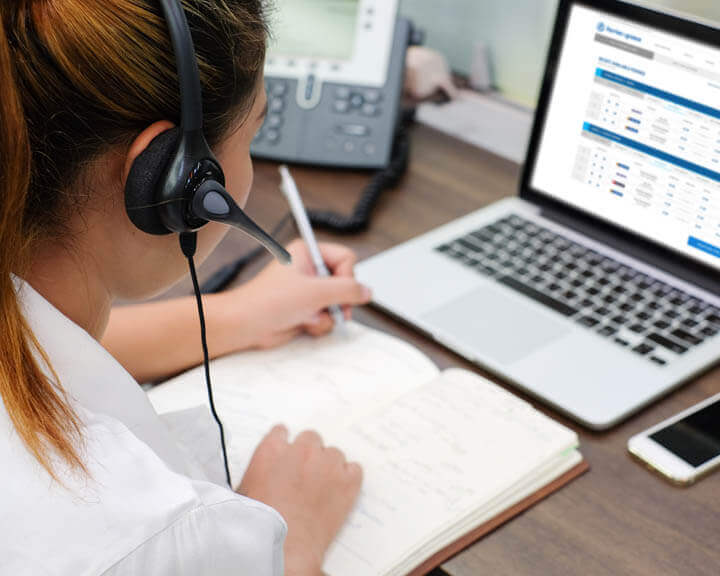 INFORMATION
Customer Support
Call us
Available from 07:00 to 22:00
Frequently Asked Questions (FAQ)
Find all the necessary info regarding our engine's function, as well as our policies on cancellations and amendments. View
Searching for Itineraries...
An error occurred:
Please refresh your browser and try again.