SIMPLE TRIP
ISLAND HOPPING
SCHEDULES & TICKETS
Ferry to Thirassia

POPULAR FERRY ITINERARIES
You will find below information about ferries to Thirassia, photos and description of the port.
Depending on the season, either there is a direct ferry from Piraeus to Thirassia, or the passenger goes to Santorini and then takes a local ferry to Thirassia. In summer, there are ferries to Thirassia from other islands of Cyclades.
Thirassia is a small island located just opposite Santorini, on the northern entrance of the caldera. With few inhabitants and limited connection with the other islands of Cyclades, Thirassia is not much tourist developed.

Most visitors come for a daily excursion from Santorini. Enjoy the natural imposing landscape of Thirassia with the impressive geological formations, the picturesque architecture, the traditional taverns at the port and the warm hospitality of the locals.
ABOUT THIRASSIA PORT
Port description
Thirassia is a quiet island just opposite Oia Santorini. It is frequently called "Santorini of the 1960s" and receives few tourists. Its small port receives ferries from Piraeus, Santorini and other Cyclades islands.
Connected ports to Thirassia
Athens, Piraeus - Athens, Rafina - Athens, Lavrio - Kea - Kythnos - Naxos - Paros - Santorini (Thira) - Sifnos - Sikinos - Syros
Directions
There is no bus or taxi in Thirassia. The most popular way to get around is on foot.
Port on Map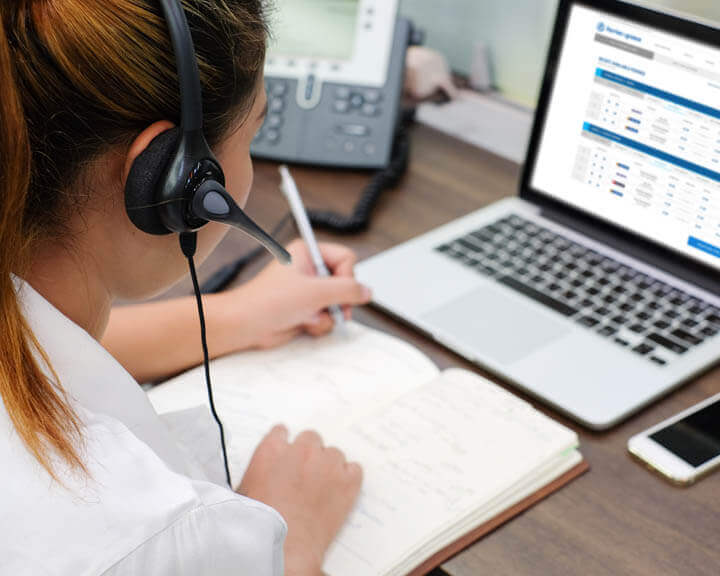 INFORMATION
Customer Support
Call us
Available from 09:00 to 09:05
Frequently Asked Questions (FAQ)
Find all the necessary info regarding our engine's function, as well as our policies on cancellations and amendments. View
Searching for Itineraries...
An error occurred:
Please refresh your browser and try again.