SIMPLE TRIP
ISLAND HOPPING
SCHEDULES & TICKETS
Ferry from Ayvalik to Greece

POPULAR FERRY ITINERARIES
You will find below information about ferries from/to Ayvalik, photos and description of the port.

Ayvalik is a tourist place in Turkey with a large safe port. It is geographically located opposite the island of Lesvos and in summer it is connected by ferry to Mytilene Lesvos.

The modern village has many hotels, restaurants and vivid nightlife. Ayvalik is also the home of the International Music Academy that hosts a large number of students every year. The colorful houses and the old Neoclassical mansions that reach the waterfront impress visitors at first sight.

Two of the largest beaches in Turkey are found in Ayvalik, Sarimsakli and Altinova. These beaches have clean water and they are perfect for diving.
In summer, there are daily ferries from Ayvalik to Lesvos (Mytilene).
ABOUT AYVALIK PORT
Port description
Ayvalik is a port town in the western coasts of Turkey, just opposite the Greek island of Lesvos. Due to the safe port, Ayvalik has developed into a busy commercial center. In summer, there are daily ferries between Ayvalik and Mytilene, the capital of Lesvos.
Connected ports to Ayvalik
No information available yet
Directions
No information available yet
Photos of the port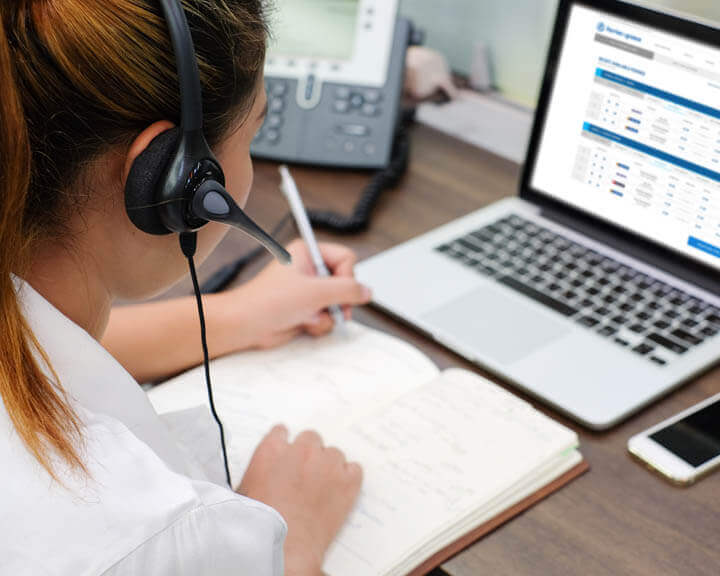 INFORMATION
Customer Support
Call us
Available from 09:00 to 17:00
Frequently Asked Questions (FAQ)
Find all the necessary info regarding our engine's function, as well as our policies on cancellations and amendments. View
Searching for Itineraries...
An error occurred:
Please refresh your browser and try again.