SIMPLE TRIP
ISLAND HOPPING
SCHEDULES & TICKETS
Ferry to Psara

POPULAR FERRY ITINERARIES
You will find below information about ferries to Psara, photos and description of the port.
There are ferries to Psara from the port of Piraeus, in Athens. The island is also connected by ferry to Chios, Mykonos, Lesvos and more islands.
Psara is a complex of islands west of Chios and only the largest of these islands are inhabited. With a serene and special landscape, Psara is an ideal destination for trekking and visitors who love isolation.

Although Psara are already mentioned since the time of Homer, they are mostly known for their recent history. During the Turkish occupation, the locals developed an important trade activity and actively supported the Revolution of 1821. To revenge for this contribution, the Ottomans completely burnt down the island in June 1824 and slaughtered all the inhabitants.

Today tourism in Psara is not particularly developed due to the remote geographical position of the island. However, it has little tourist accommodation around the port and lovely secluded beaches to swim.
ABOUT PSARA PORT
Port description
A tiny island of the Aegean Sea, northwest of Chios, Psara is a secluded island that rarely receives tourists. Its small port is connected by ferry to Piraeus, Chios and other islands of Eastern Aegean.
Connected ports to Psara
Athens, Piraeus - Chios, Port - Inousses - Lesvos (Mitilini)
Directions
There is no bus in Psara. The most popular way to get around is on foot.
Photos of the port
Port on Map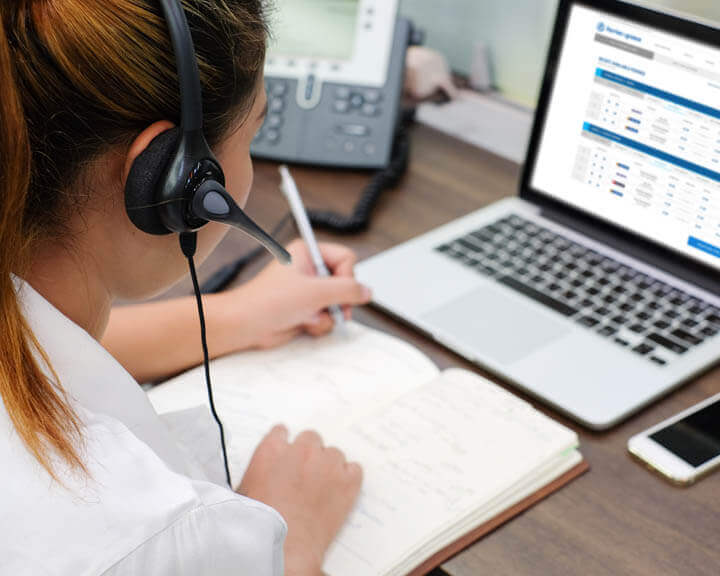 INFORMATION
Customer Support
Call us
Available from 07:00 to 22:00
Frequently Asked Questions (FAQ)
Find all the necessary info regarding our engine's function, as well as our policies on cancellations and amendments. View
Searching for Itineraries...
An error occurred:
Please refresh your browser and try again.