SIMPLE TRIP
ISLAND HOPPING
SCHEDULES & TICKETS
Ferry to Thassos

POPULAR FERRY ITINERARIES
You will find below information about ferries to Thassos, photos and description of the port.
Thassos is the northern island of the Aegean Sea and it is found just opposite the town of Kavala. It can be reached from the port of Kavala in 1 hour and the port of Keramoti in 40 minutes. There are frequent itineraries every day.
Also known as the "Emerald of the Aegean", Thassos is an island of picturesque mountain villages, crystal blue sea and verdant landscape.

Since the ancient times, Thassos has been famous for its pure white marble. This marble was used for the construction of temples and important public buildings and brought a lot of prosperity to the island for many centuries. However, in the recent decades, the island started to decline and its inhabitants moved to larger towns of the mainland or abroad.

The capital and main port of Thassos is Limenas, while other tourist developed resorts are Limenaria and Potos. These places are equipped with all tourist amenities. All around the island, there are excellent beaches with green environment and crystal water.

In Thassos, you will find many interesting sites to see. Historical evidence is present on the island in the archaeological site of Ancient Agora in Limenas, the Cave of Pan and the ancient marble quarries on the southern side. If you like sports, apart from water sports, you can also practice some trekking and mountain biking in Mount Ypsarion, the highest mountain on the island that gives wonderful views.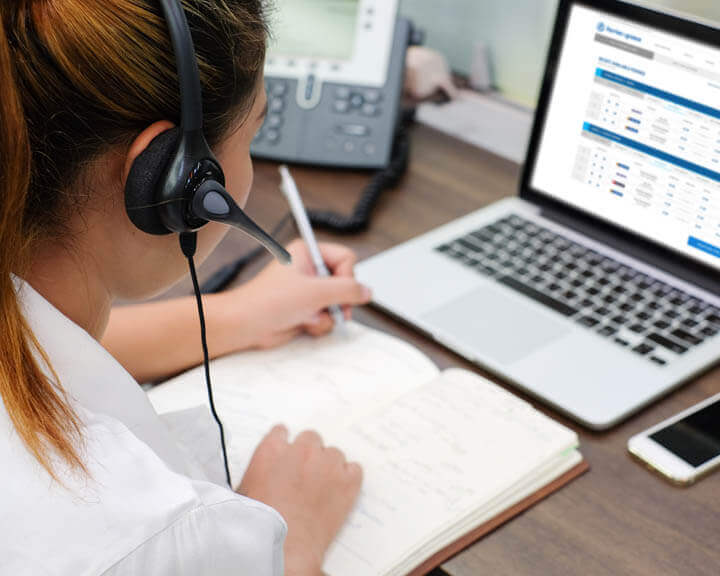 INFORMATION
Customer Support
Call us
Available from 09:00 to 09:05
Frequently Asked Questions (FAQ)
Find all the necessary info regarding our engine's function, as well as our policies on cancellations and amendments. View
Searching for Itineraries...
An error occurred:
Please refresh your browser and try again.